Zoom Zumbathon Party in Pink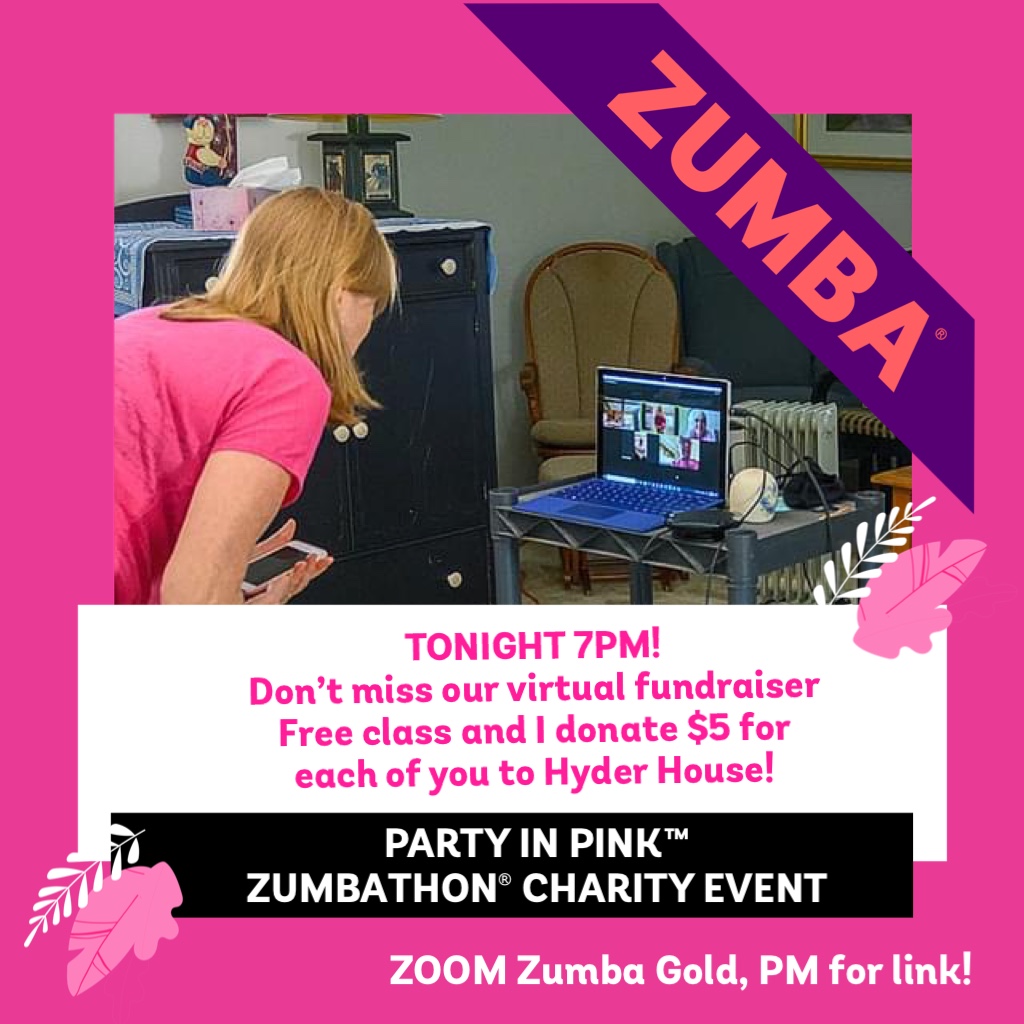 On October 14, 2021, Kathy Klofft held a Party in Pink Zumbathon in memory of her dear friend, Nicole Moore.  Nicole was a recent resident of Hyder Family Hospice House.  Kathy donated the proceeds to Friends of Hyder Family Hospice House.  This event helped to raise awareness of the work done by hospice for women with breast cancer and others have donated as well.
There was a Seated Gold class with 4 participants and a Gold Zumba class with 14 participants.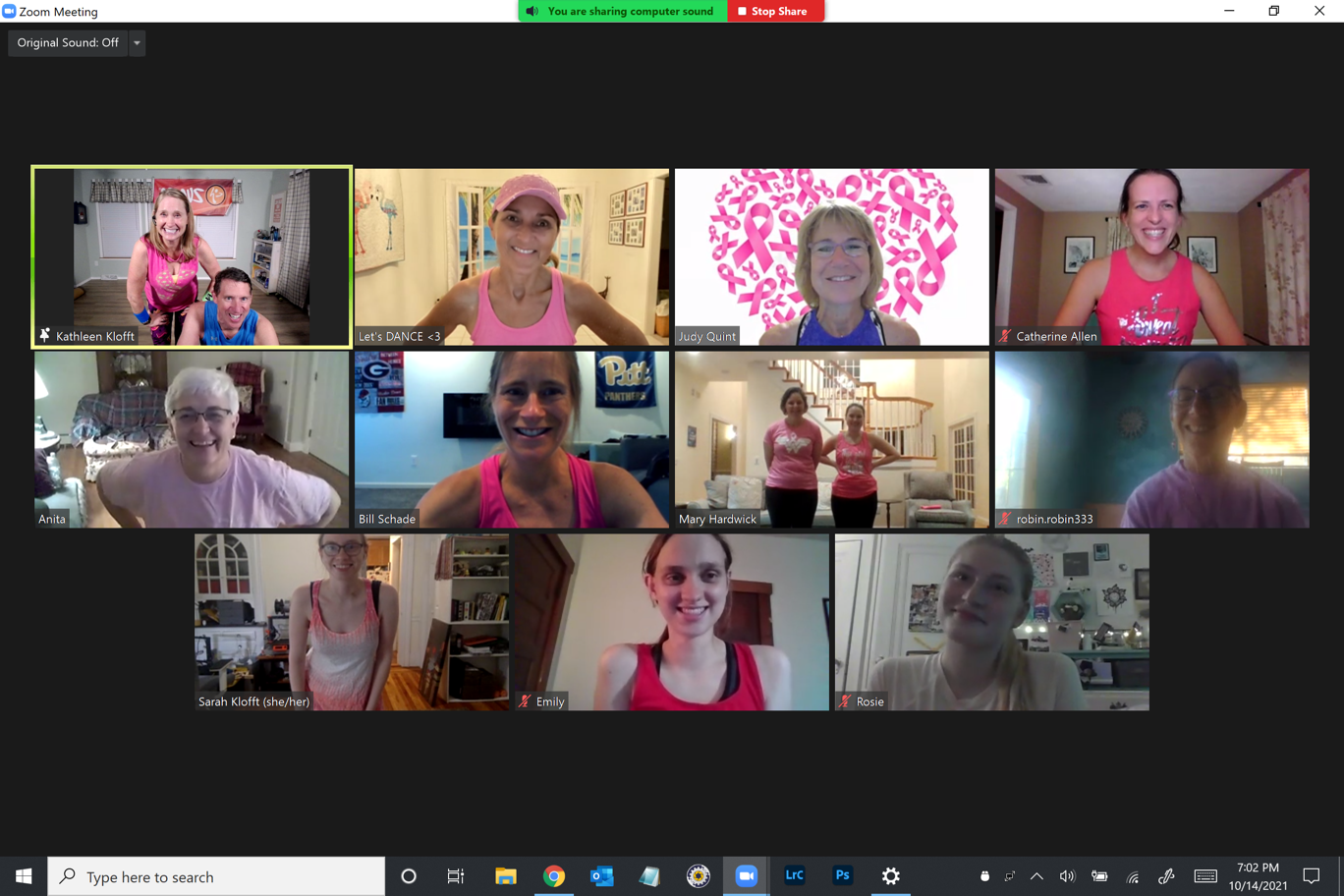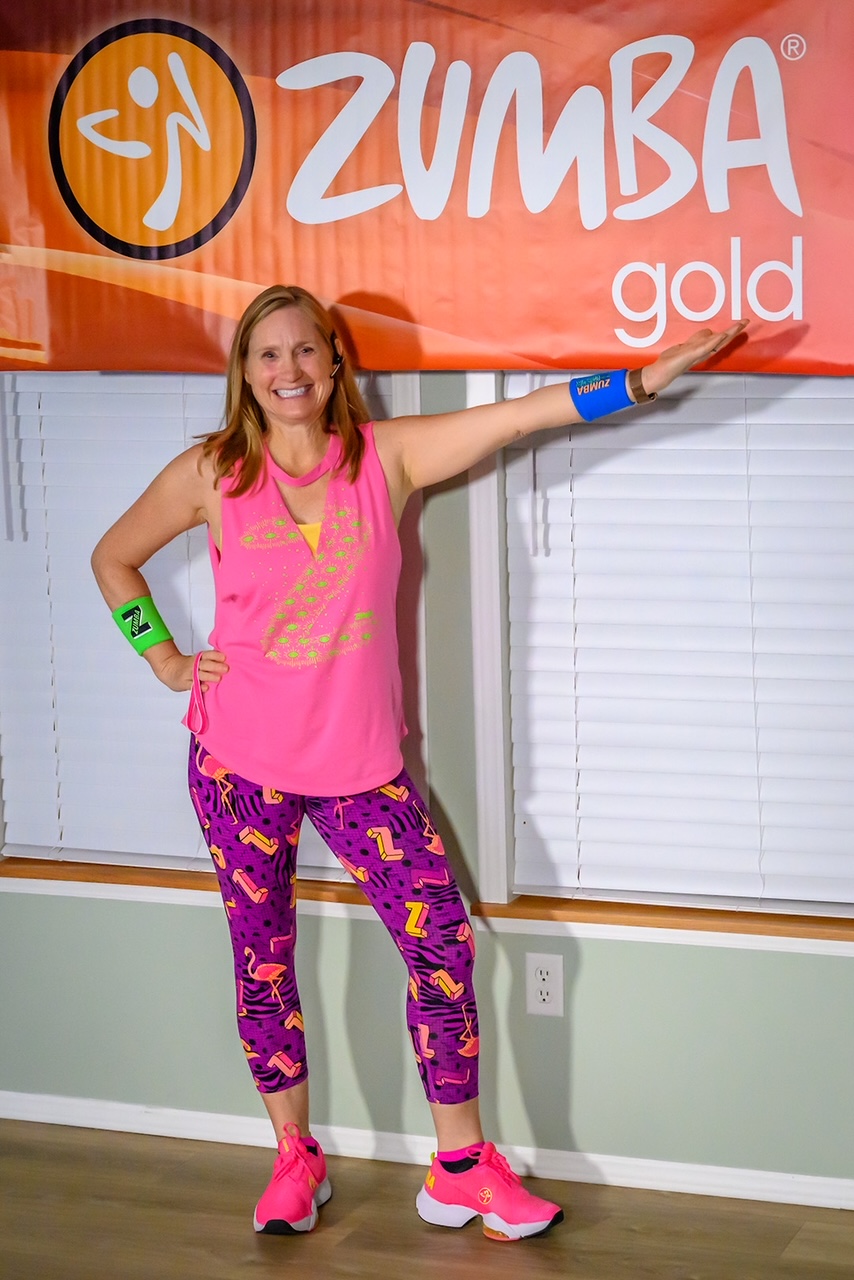 Thank you so very much, Kathy and all the participants! The money raised goes directly to support the patients, their families, the staff, and the volunteers of Hyder Family Hospice House.