Resources for Patients, Caregivers, and Family members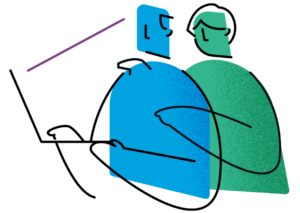 During serious illness, CaringInfo is here to help you make informed decisions about care and services before a crisis. Understanding and discussing topics like advance directives, palliative care, caregiving and hospice care may feel overwhelming on top of dealing with a serious or life-limiting illness. You will find guides and resources to help you through the journey you are on and to aid you in understanding the choices you have. For more information click on the image.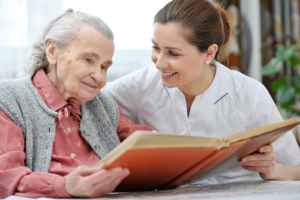 Home care, Hospice & Palliative Care Alliance of New Hampshire resources for patients and caregivers.  It's no surprise that most people prefer the comfort of their home while recovering from an illness or injury, coping with a chronic condition or reaching that time of life when they need assistance. Home care agencies help people who need health care or supportive services at home.  For more information click on the image.