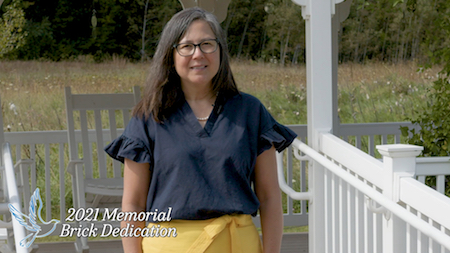 As we continue to adapt to our new normal and pivot as the pandemic has brought new challenges, out of an abundance of caution for a second year, we celebrated the dedication of the Memorial Bricks virtually.  We hope next year that we will be able to celebrate in person amongst the beautiful Hyder House gardens and with each other.  We are grateful for all the volunteers that made this virtual dedication possible and hope as you watch the video that you will find love, joy, and comfort.
We are thrilled to partner with artist Maura Sullivan in supporting Friends of Hyder Family Hospice House.  Maura will generously donate 100% of her commission on her framed acrylic paintings which sell for $50. Please click here to see samples of her charming and colorful work and how you can commission her to create your special painting.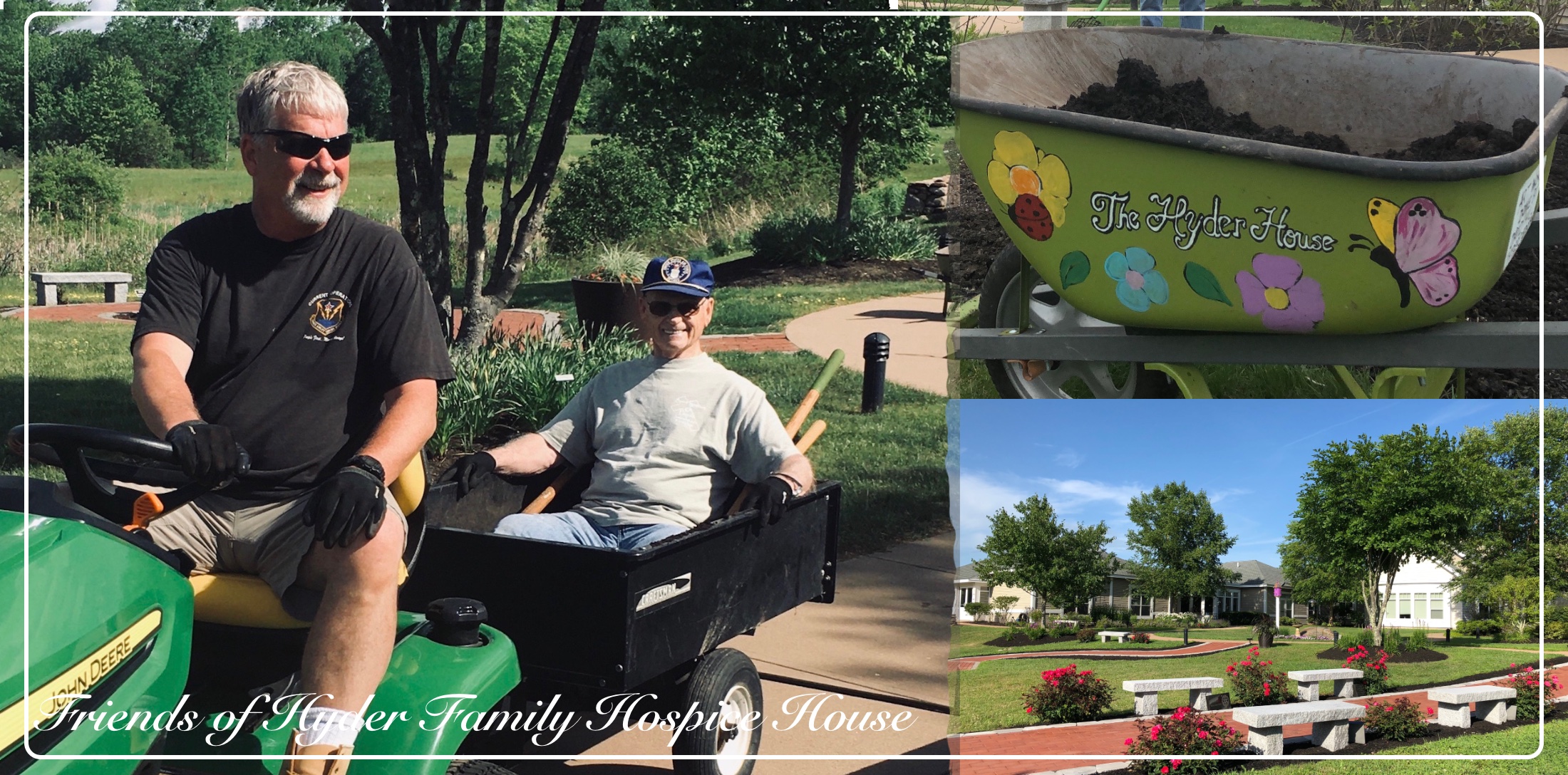 Friends of Hyder Family Hospice House is a 501(c)(3) non-profit organization that supports the valuable care for those with life-limiting illnesses.  We strive to assist Hyder Family Hospice House to remain a viable, outstanding facility that offers support and care for those in need and their entire family .